What To do when shopping for a mattress
Brought to you by Mattress Professor
If you're shopping for a new mattress, here's a quick list of things to consider and pay attention to when you're looking.
Type
The main mattress types are 1. Innerspring , either continuous springs or individually wrapped pocketed-coil springs, 2. All-foam, memory foam or latex, 3. Hybrid , combination of individually wrapped pocketed-coils and luxury foams such as gel memory foam or latex, 4. Air , adjustable comfort air beds.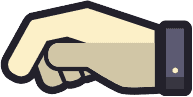 Foam
Memory foam mattresses contour themselves to your body. People with pressure points report memory foam works well for easing that pain. People who need back support & pressure relief report latex mattresses as being an all-natural material with a superior balance of comfort & support.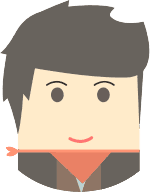 Innerspring
Continuous coiled springs are durable because all the springs are tied together. Individually wrapped pocketed-coil springs are the newest in spring technology that allow maximum conformability to relieve pressure points in shoulders & hips while supporting the back & filling in the lumbar adequately. They also greatly reduce motion transfer for all the couples with a light sleeper.


Adjustable air
Air mattresses are adjustable comfort meaning you can change the firmness. There are pumps, hoses and controls that make this possible.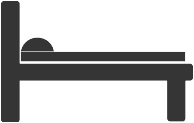 Adjustable Bases
Beds allow you to raise the head & feet to experience Zero-Gravity which relieves back pain & pressure – kind of like a reclining position. Zero- Gravity also helps circulation and often these adjustable bases come with massage and other features. Not to mention you can recline & hang out in bed working on your laptop, reading or watching TV. It turns your bedroom into more than just a sleep environment… and no, they're not just for hospitals – they're actually pretty cool for all ages.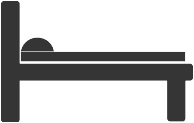 Test the mattress
Consumer Reports says mattress makers will make a mattress specific for chain stores and something else for independent retailers. Check out the mattress before you buy and make sure you're comparing features & price, apples to apples.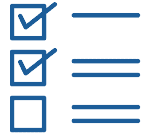 Ask about exchanges
If the mattress is not what you wanted, what's the store exchange policy? You spend a lot of your life on a mattress so it needs to be as comfortable as possible.


Support
How does the mattress feel when you lay down? It needs to provide a proper balance of comfort & support. The ideal goal is to get a balance that helps keep the spine aligned straight based on which two sleeping positions you sleep in the most.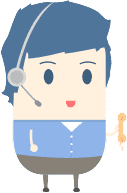 Pressure points
These are often hard to realize when shopping. Lay down on the mattress. Close your eyes. Try to feel each point of your body. If something doesn't feel right, trust your gut.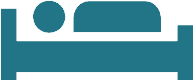 Motion
Cheap mattresses transmit motion. Quality ones allow you to roll over, leaving a partner undisturbed.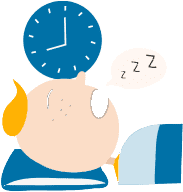 Check the edge
Often overlooked. What's the edge of the mattress like? Does it have the same support as the center?

Ask
When in doubt, ask the experts. Every question you have is important.